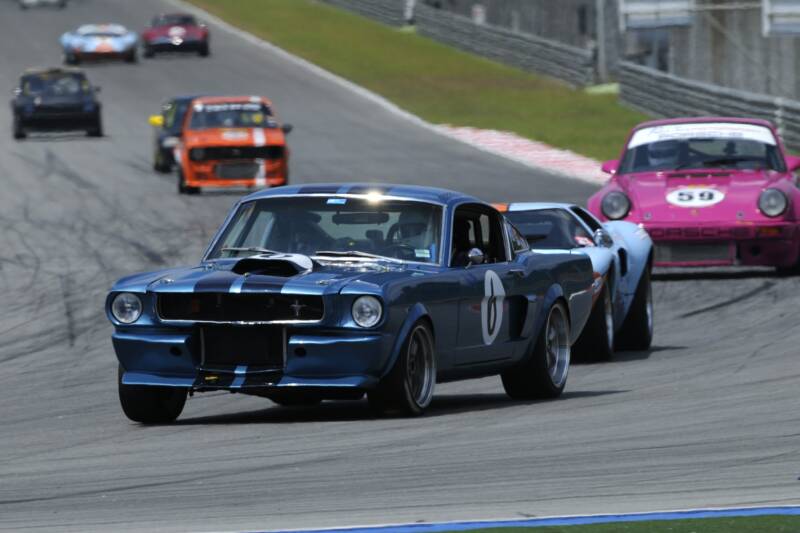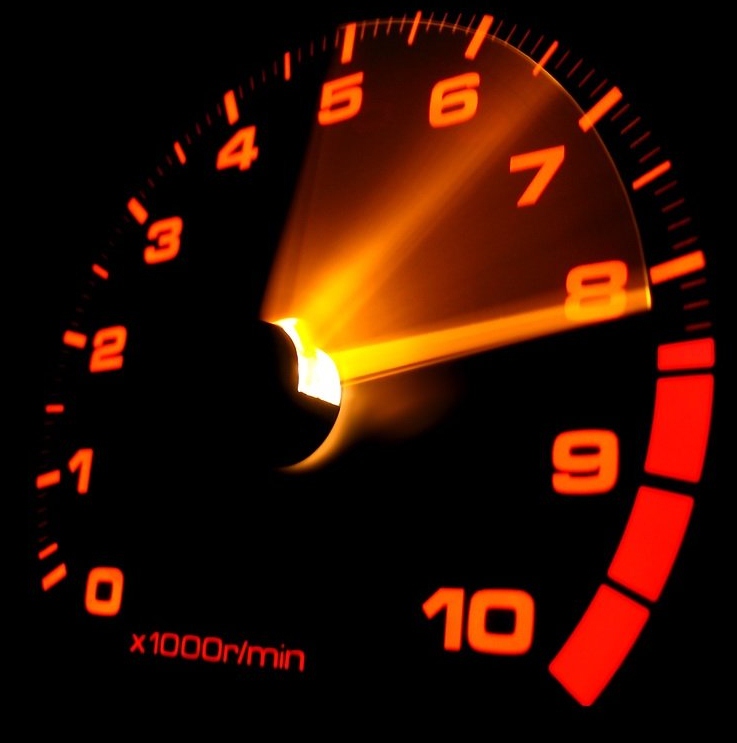 Auto Dynamics was involved with the Classic Car Club of Hong Kong Racing section for over 20 years. During that time we have built & modified several race cars, including a Porsche 911, BMW 2002tii, Mini Cooper and 1965 Ford Mustang.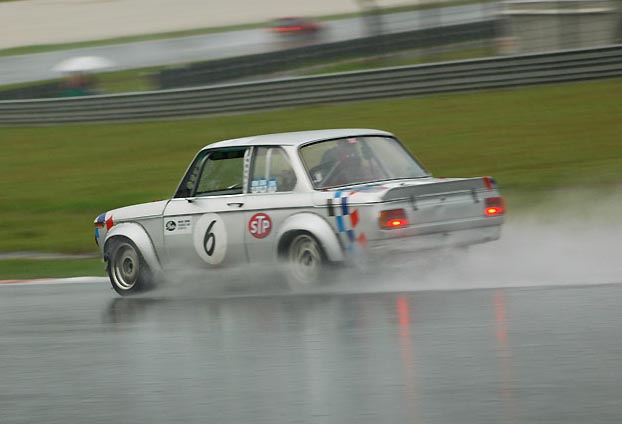 We also provide servicing, repairs, restoration, upholstery, bodywork, engine / gearbox overhaul, fabriaction and modifcations for many makes and models of classic cars. We can identfiy and order the correct parts for your car and if they are obsolete, our
engineering department
can fabricate some of the parts.