Having our own in-house engineering department, which includes a lathe & milling machine, allows us to design and custom make/fabricate parts.

We can also custom fit your classic car with air conditioning, electric power steering, electronic ignition, dynamo to alternator conversion, aluminum radiator with electric fan etc. We've custom fitted many cars, Aston Martin DB6, DBS, Mercedes W113, MGB GT, Morgan +8, Ferrari 308, Jaguar XK120 etc.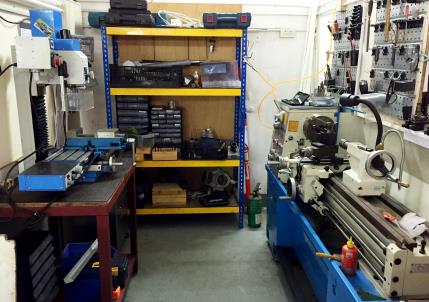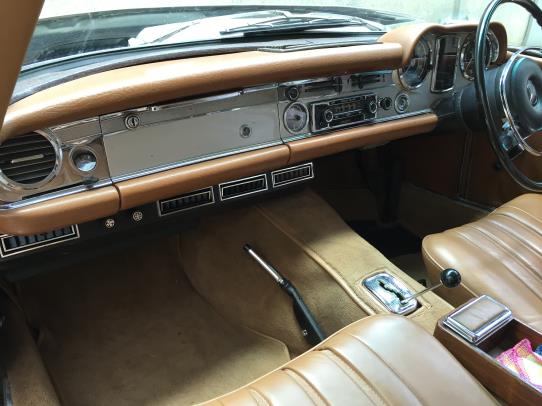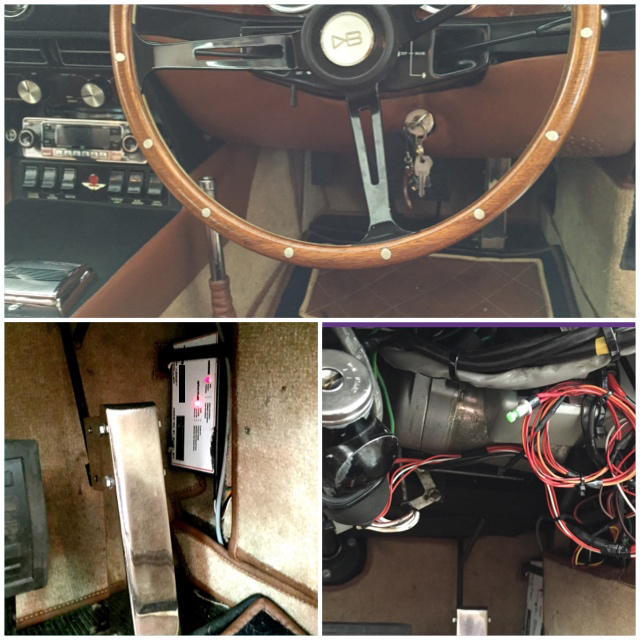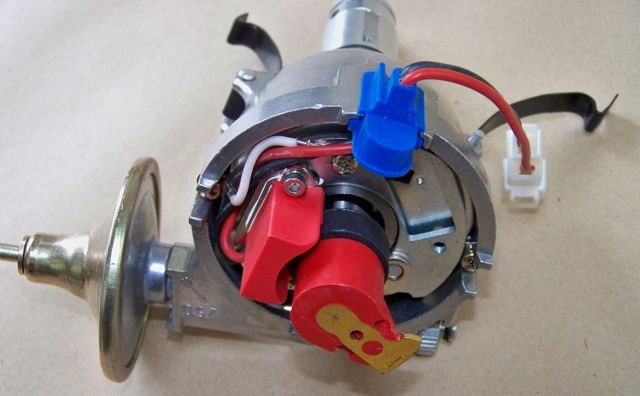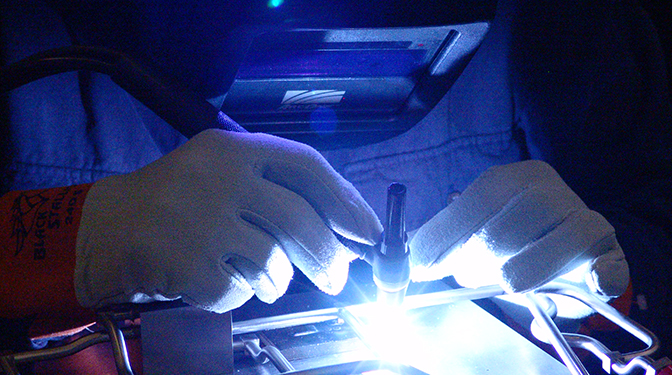 We also have Tig, Mig and gas welding capabilties which enables us to weld

a wide range of metals, stainless steel, aluminum, etc.